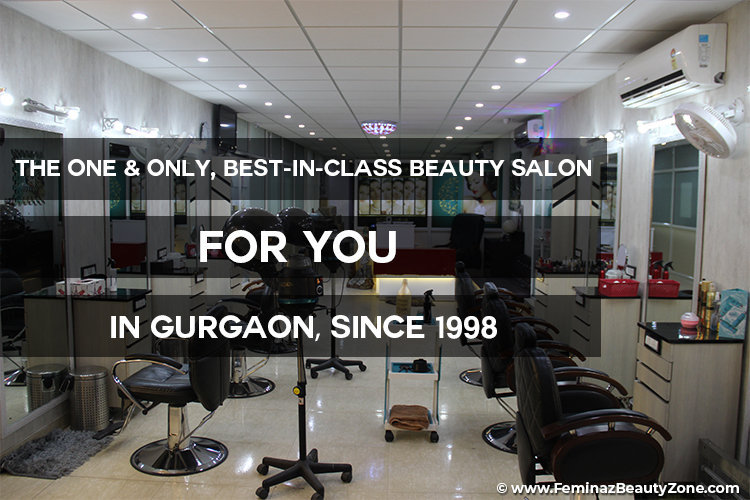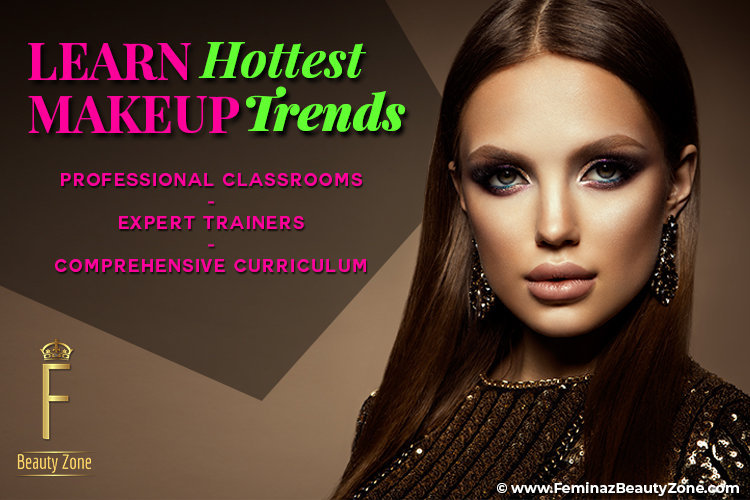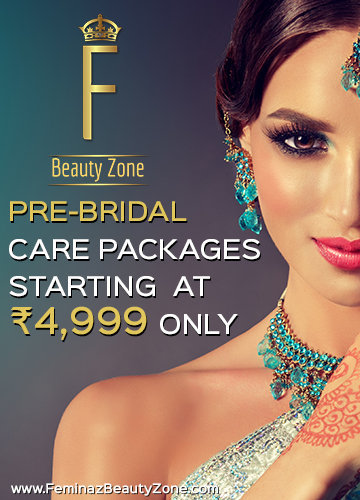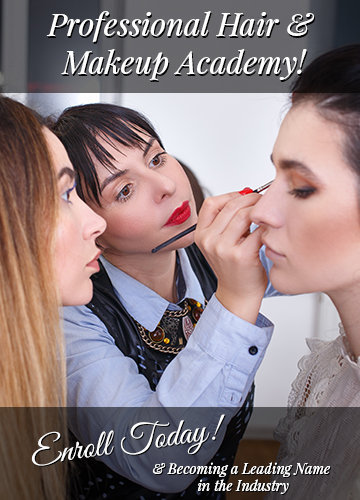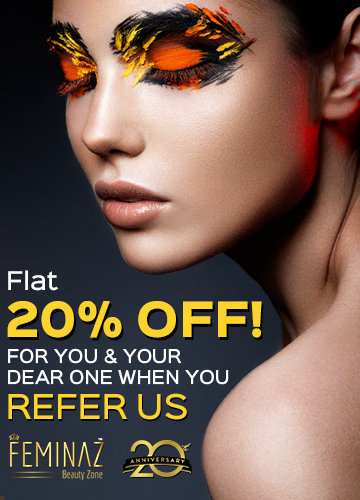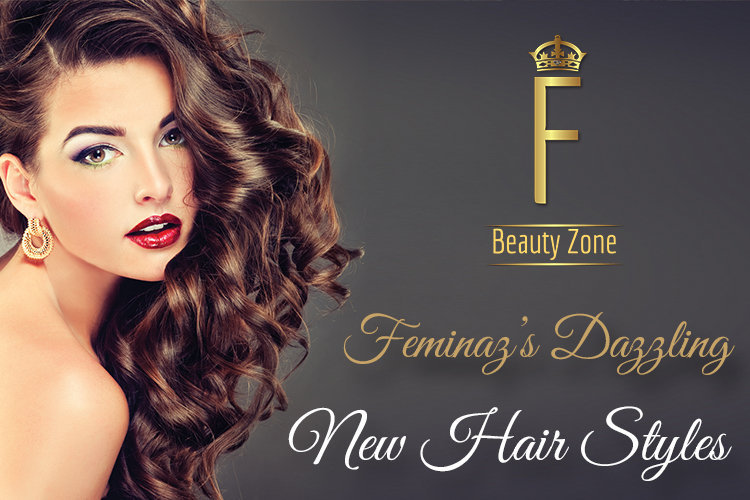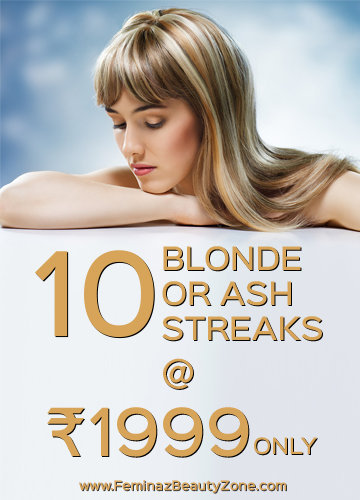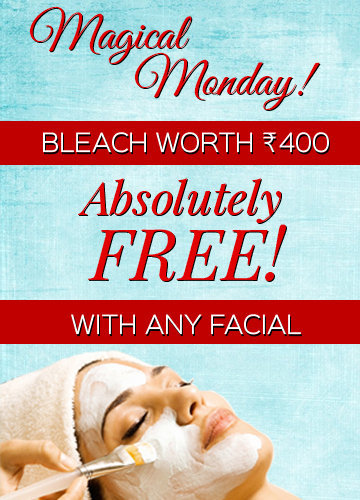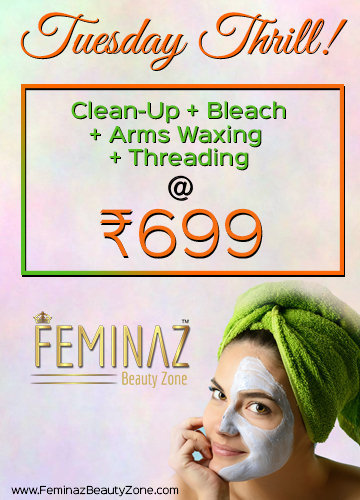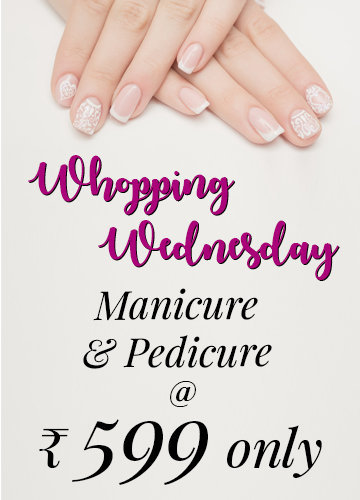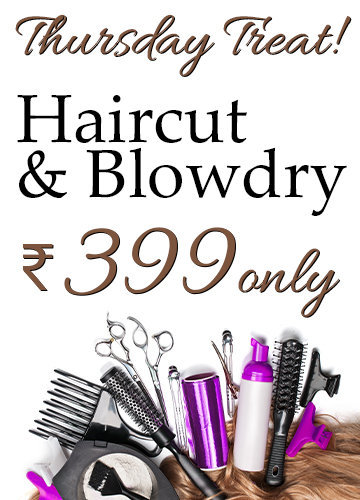 Are You Ready for a Dazzling Look?
Beauty Parlour - Bridal Makeup Artist - Hair Salon - Academy
We are a true multi-purpose Beauty Parlour in Gurgaon, where you will be impressed and feel delighted. With a broad range of beauty and makeup artist services and courses, there's no limit to what you can achieve while visiting us.
Welcome to Feminaz Beauty Zone !
CELEBRATING 21 YEARS OF MAKEUP ARTISTRY, HAIR AND BEAUTY EXCELLENCE
Planning to go in for a brand new look this season? Check out the client makeovers at our beauty parlour in Gurgaon for ladies and decide if you want to go simple with expert facials, cleanups, manicure pedicure, etc. or with a little tweak magic of light or party makeup and hair styling at our beauty salon. If your makeover leaves you a little low on energy, we can always rejuvenate you with our magical therapies and spa.
Wedding around the corner? GET the best bridal makeup in Gurgaon, Delhi NCR by the team of the finest Bridal Makeup Artists and Hairstylists, since 1998, for all your needs from Sagan to Reception. We serve to all your bridal makeup and beauty needs with our exceptional Bridal and Pre Bridal Packages at our makeup studio. We also offer an extraordinary service to book the entire salon for you and your pals to get ready for your auspicious day ahead.
Check out our Premium Services
You Are Invited To Relax, Unwind, and Be Pampered
Whether you are looking for a makeup artist in Gurgaon for a special occasion or your wedding. Feminaz is the choice for the best makeup artist in Gurgaon and Delhi NCR. We will make you look and feel gorgeous in a truly luxurious environment.
Clean, Hygienic, Warm & Professional Environment at True Reasonable Prices
Bridal Makeup
Your Beauty Will

Grab Attention 
Your special day will be perfect with the Right Touches!
You get the best bridal makeup in Gurgaon, Delhi NCR when you choose Feminaz. When it comes to Indian Bridal makeup, we have proven that our experts will make your day extra special. Be it Makeup, HD makeup or Air Brush Makeup.
We promise that you will have the best bridal makeup artist in Gurgaon. You can rest assured that you get the most luxurious pre-bridal packages in Gurgaon. You will feel so beautiful and on your special day. Feminaz is the best choice for a makeup artist for weddings since 1998.
Contact our Makeup Studio in Gurgaon, Delhi NCR to get the best makeup services!
We are the Highest Rated & Reviewed Beauty Parlour, Hair Salon and Makeup Studio & Academy in Gurgaon.
It is nice to hear some kind words in return for our work. Here are a few happy customers reviews:
The professionals at our Hair Salon, Spa, Makeup Studio and Beauty Parlour in Gurgaon for ladies, carefully tailor services to achieve the results you aspire. We promise that you will not be pushed into a "one size fits all" fashion factory.
#AddDazzleToYourBeauty with Feminaz Beauty Zone